Here are some travel stories I've written for print and notable online publications: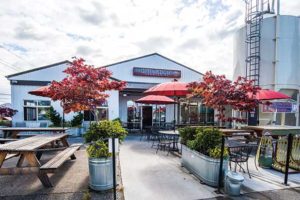 Seattle magazine – Destination Bellingham Beer.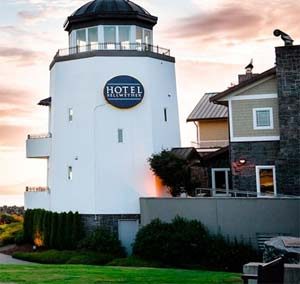 Sip Northwest – Bellingham's Bayside Accommodations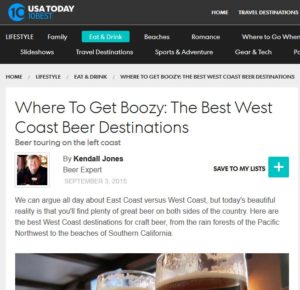 USA TODAY – Best West Coast Beer Destinations.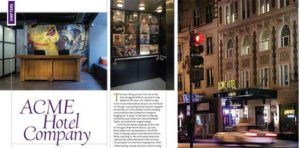 Chicago on the Rocks – Chicago's River North. Sip Northwest.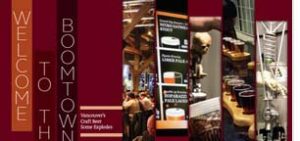 Welcome to the Boomtown – Vancouver's Burgeoning Beer Scene. Sip Northwest.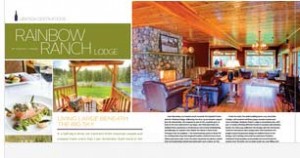 Living Large Beneath the Big Sky. Rainbow Ranch Lodge. Sip Northwest.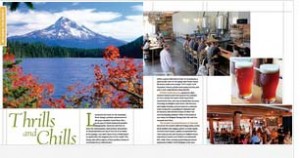 Thrills & Chills – Hood River, Oregon. Sip Northwest.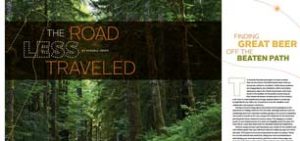 The Road Less Traveled – Great Beer Off the Beaten Path. Sip Northwest.
Also, see my travel blog, Go Find Beer – gofindbeer.com.